Don't Miss Out With Our Top-5 Things to See at the Show
When the Jacksonville Home + Patio Show returns to the Prime Osborn Convention Center for its spring edition March 5-March 8, 2020. The show will fill the center with four days of home improvement, DIY events and expert exhibitors. With so much to do at the show, we have put together a list of what are the Top 5, must-see-features to avoid that dreaded case of FOMO (Fear of Missing Out).

1. Education Station.
At the Education Station you can learn how to refurbish furniture, avoid home buying pitfalls, expert home staging tips, easy home decor crafts and so much more. These free, hands-on workshops are a great way to learn directly from local and regional experts.
2. Skilled Trade Resource Center.
One of the biggest issues in the home improvement industry is a lack of skilled trade workers. There are many local organizations that are offering training and other programs (often for free) for those looking to break into this field. At the show, be sure to stop by the Skilled Trades Resource Center for everything you need to know about the latest apprenticeship program offerings, as well as information from show exhibitors that are hiring. Presented by Ace Hardware and the Electrical Training Alliance of Jacksonville, Local 234.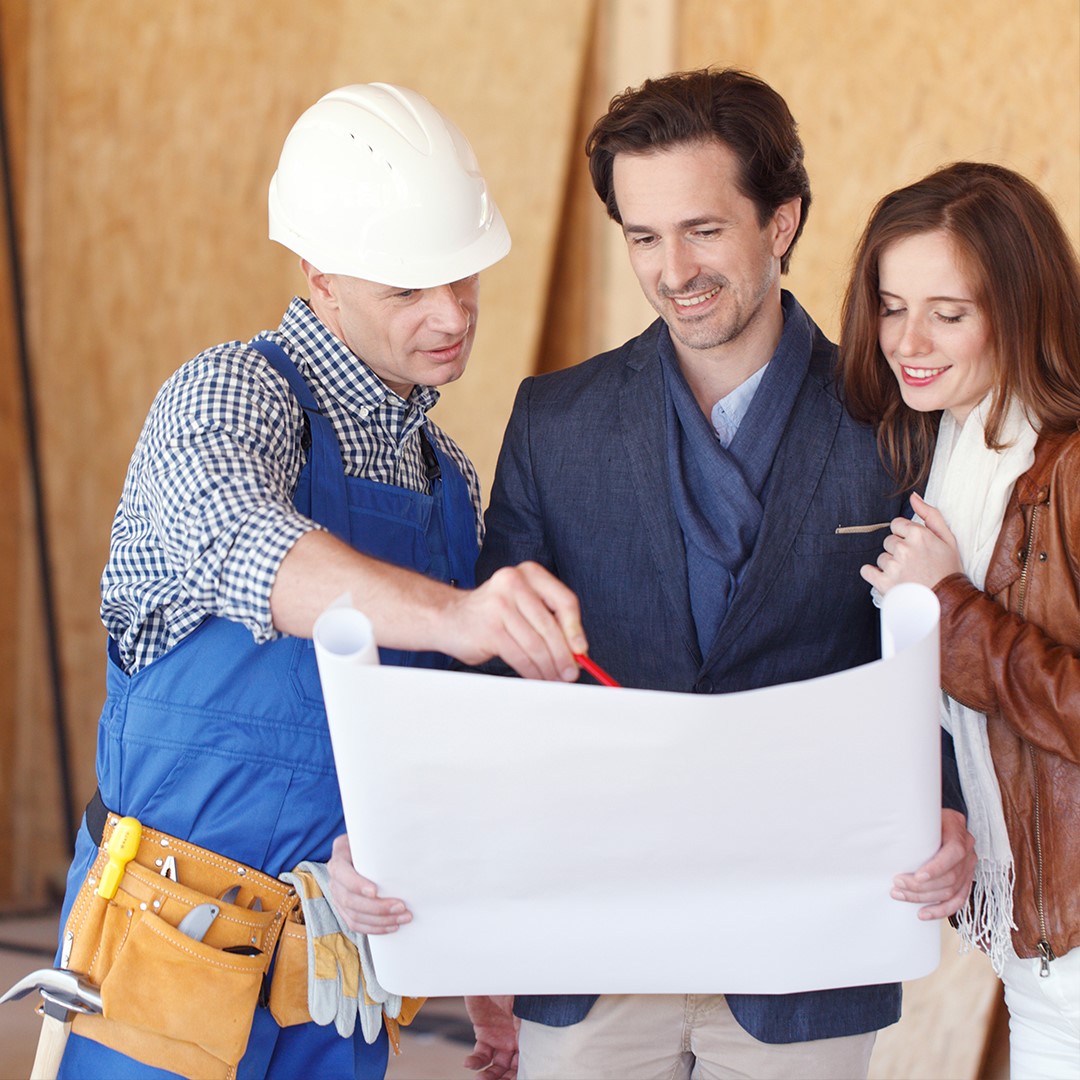 3. Celebrate Local Heroes.
The show celebrates local heroes on Friday, March 6 with Hero Day at the show – all active and retired military personnel get complimentary admission with valid ID (offer only with ID, and only on Friday). On Sunday, March 8, the show honors our educators with Teaches Day. Educators receive complimentary admission with valid ID at the box office on Sunday.
4. Twice the Food Trucks.
Fuel up before, after or in between shopping the show on Friday and Sunday at the one of food trucks lined up in courtyard. For a full list of participating trucks, check the website at www.jacksonvillespringshow.com.
5. Trade Day.
Thursday, March 5 is Trade Day at the show. All home-related tradespeople or members of an affiliated association get into the show for free. To receive a complimentary admission, simply show your valid ID (business card, association membership card, employee ID, vocational school and trade school ID).
For more information, please visit www.jacksonvillespringshow.com.
Feb 19, 2020, 21:23 PM